I might talk about how old I am, what I look like, and what I do for a living.
Well i am an 23 year old guy working in uk presently as software personnel.i think i am an average looking guy.
I might also include some information about my personal history: where I grew up, where I went to school, various places I've lived. If I have one, I'll include a picture of myself engaging in an activity I enjoy, such as a sport or hobby.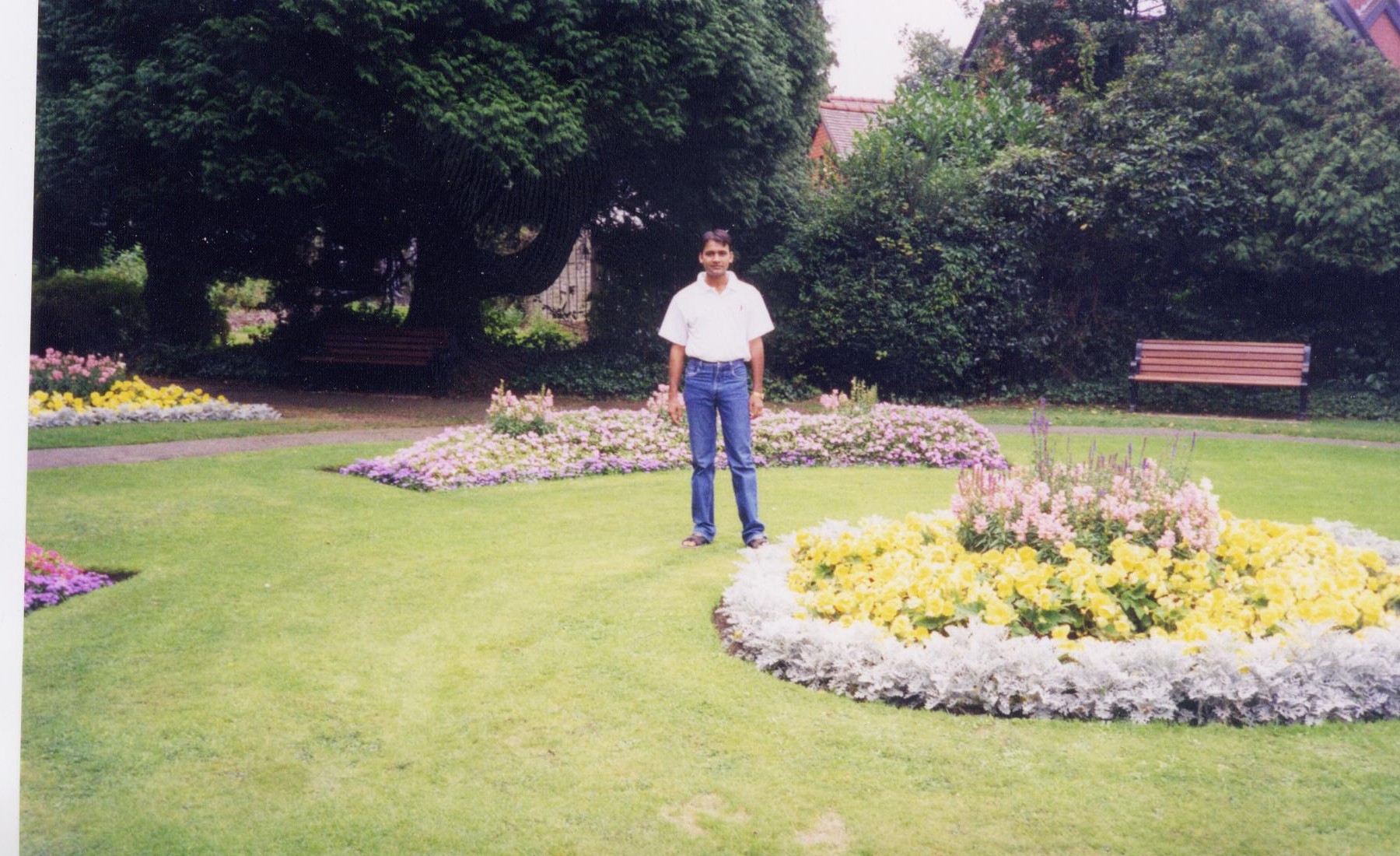 I might describe my job in a little more detail here. I'll write about what I do, what I like best about it, and even some of the frustrations. (A job with frustrations? Hard to believe, huh?)

Favorites
Here's a list of some of my favorite movies:;br>
Broken arrow, tum bin , and of course amitabh in sharaabi ,Mukaddar ka sikander and golmaal
Here's a list of some of my favorite music:

Slow touchy music basically kishore kumar,rafi,udit